Safari Surf hires and trains local staff & surf instructors only.
Being a sustainably conscious business we feel not only is this the right policy for us to adhere to but also we have very low staff turnover. This is essential for building a consistent and high quality surf program!
Working together for so many years has created a tight-knit group that are like a second family, rather than just co-workers. It is a welcoming feeling that our guests pick up on right away. The feeling like you are amongst old friends who want nothing but the best for you on your trip. This is the "secret sauce" that sets our program and vacation experiences apart from others!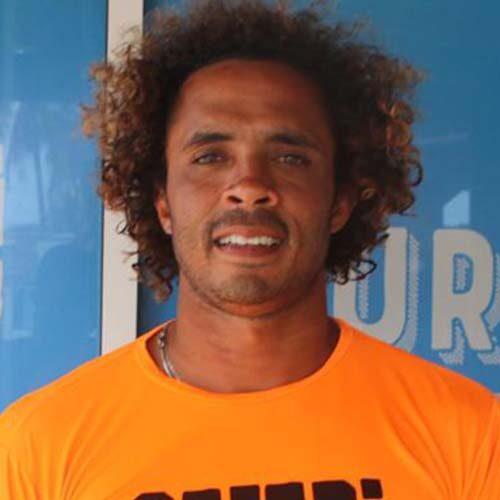 Cristobal 'Trico' Rangel
With Safari since 2016
ISA Level 1 Surf Coach & Lifeguard
"Surfing to me is a way of life, a culture, a vibe, a passion. I love meeting new people everyday at my job. I don't even really think it is a job because I enjoy myself so much. I love to making guests feel at home and happy both in and out of the water!"
Adam
With Safari since 2019
ISA Level 1 Surf Coach & Lifeguard
"Teaching surfing for me is not a job, it's a passion project. I love making people smile and enjoy the ocean like I do. Getting to meet cool people from all over the world who all share a common bond and love with the ocean… it's the best!"
Hector
With Safari since 2020
ISA Level 1 Surf Coach & Lifeguard
"I've been surfing for the majority of my life and I truly do love to teach people the art of wave riding. What is so cool about surfing is that it is an art form really. A personal expression that a person releases on a wave. Everyone rides waves differently because everyone interprets the waves differently. I love this aspect about surfing!"
Rogelio
With Safari since 2022
ISA Level 1 Surf Coach & Lifeguard
"I love nature and the ocean is my second home… sometimes I think maybe it is my first home. Being one with the ocean and enjoying the flow of the ocean is what I feel life is very similar to. There are ups and downs in life like there are with the waves. I just go with the flow!"
Franklin
With Safari since 2022
ISA Level 1 Surf Coach & Lifeguard
"For me, surfing is a way of life, everything revolves around the ocean for me. I love riding the ocean swells and harnessing the ocean's energy. It's an amazing feeling. A feeling I love to share with others."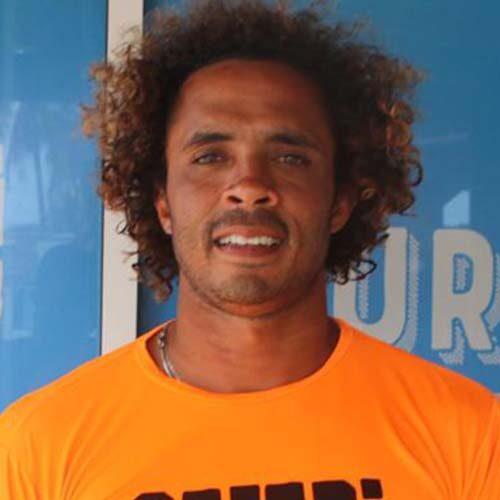 Cristobal (Trico) Rangel
Panama Surf School General Manager of Playa Venao location in Panama

Marsi Marsh
Safari Surf COO
& Travel Agent Extraordinaire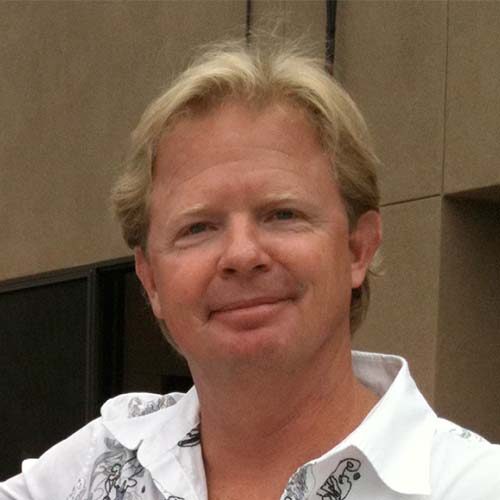 Tim Marsh
Safari Surf CEO
& Lucky SOB
What they're saying about Safari Surf?
*****
300+ Reviews on TripAdvisor
Our TripAdvisor's Certificates Of Excellence